Approved Scholarships and Grants, and Educational Courses
Male Friend Witnesses Violence but offers little Resistance or direct Help
Nicholas Ruppert, apparently a male friend of the young ex-girl friend of James Dolak, was at the home when Dolak allegedly snuck in through the back door. He said Dolak had called his ex-girlfriend about 40 times in two hours. Despite the fact that the girl-friend had already obtained a re-strained order against the suspect, Ruppert apparently observed without inteference Dolak pouring a water bottle of lighter fluid on the living room floor, and soon after he heard flames. Chaos of course erupted thereafter, and the girl-friend fled the house while a 2-year old baby was still there, and a male friend apparently ws powerless to deter an angry teenage boy.
What Lessons In Life Can we Learn from the Asa James Dolak tragedy
This is a tragedy that could have and should have been very easliy prevented. Local authorities should have been alerted of the increasing tone, and threatening phone calls made by Asa James Dolak to his former girl-friend. The police should have immediately went to charge Dolak with violating his restraining order.
The male that was with the former girl-friend should have deceptively kept Dolak on the telephone until police arrived while another person ensured the safety of the child and woman. Another lesson for any teenage mother is never associate with males who have have a violent streak. We can go on and on.
Asa James Dolak was angry, but the right communication tactics could have calmed him down. Never entrust your safety to a male who will not defend you. Dolak should have been immediately tackled the moment he became visible; or, the police should have been waiting.
If you have an opinon on this case or other cases, please feel free to submit your essay as part of our Lessons Learned in Life Scholarship series: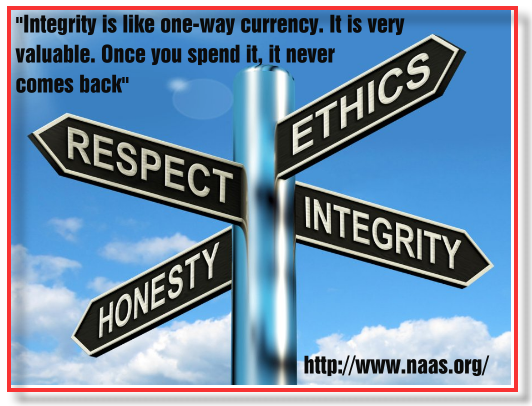 Comments
comments
---